Pacific Valley Bank's Senior Vice President of Community Development, Jim Lipe, serves as Co-Chair for JRDF One Walk Monterey, and has an intimate relationship with Type 1 Diabetes. Jim's daughter, Katherine, was diagnosed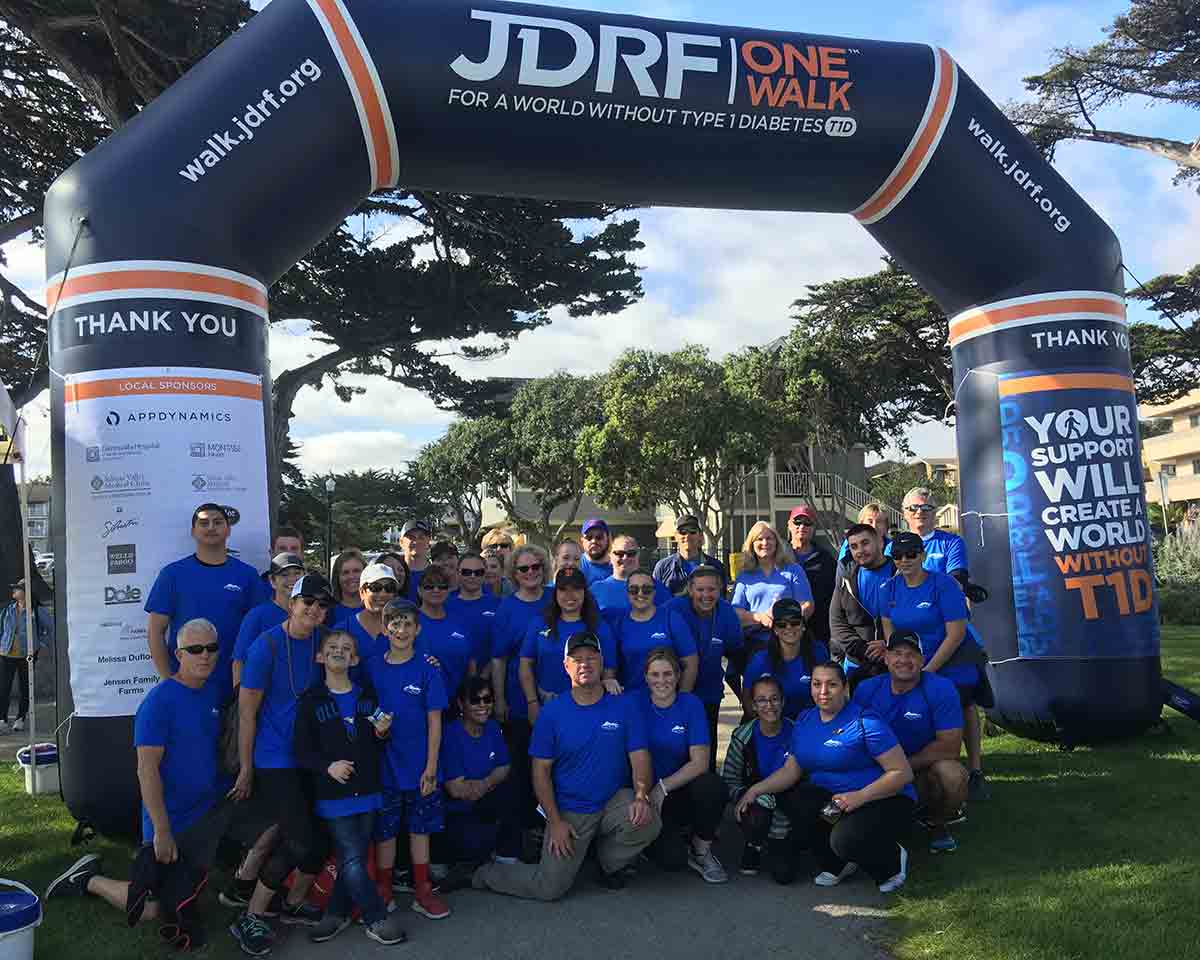 with Type 1 Diabetes on May 24, 2012, and continues taking insulin to maintain the disease. In the beginning, Jim was stunned by the stack of daunting syringe boxes taller than him.
Over the course of just a day, Jim's daughter began giving herself insulin shots. Jim helped to conquer his young daughter's fear of needles by "giving himself as many placebo shots of saline solution to try and convince a 9-year-old that shots don't hurt." Jim continues to support this group and their event because he hopes that "one day we can leave the finger pricks, syringes, glucose tabs, monitors, insulin pumps, and all the special kits behind."
Pacific Valley Bank was proud to support JDRF's One Walk Event on October 14th. The Juvenile Diabetes Research Foundation (JDRF) wants to put an end to Type 1 diabetes one step at a time, and PVB employees have a deep and personal connection to this disease. People with Type 1 Diabetes produce little to no insulin, a hormone that is usually produced in the pancreas, and as a result struggle to regulate sugar and energy.
Type 1 Diabetes disease requires people to monitor their blood-sugar level, administer insulin, and balance insulin doses with food and exercise. So far, there is no cure for the disease, but there is still hope to keep fighting.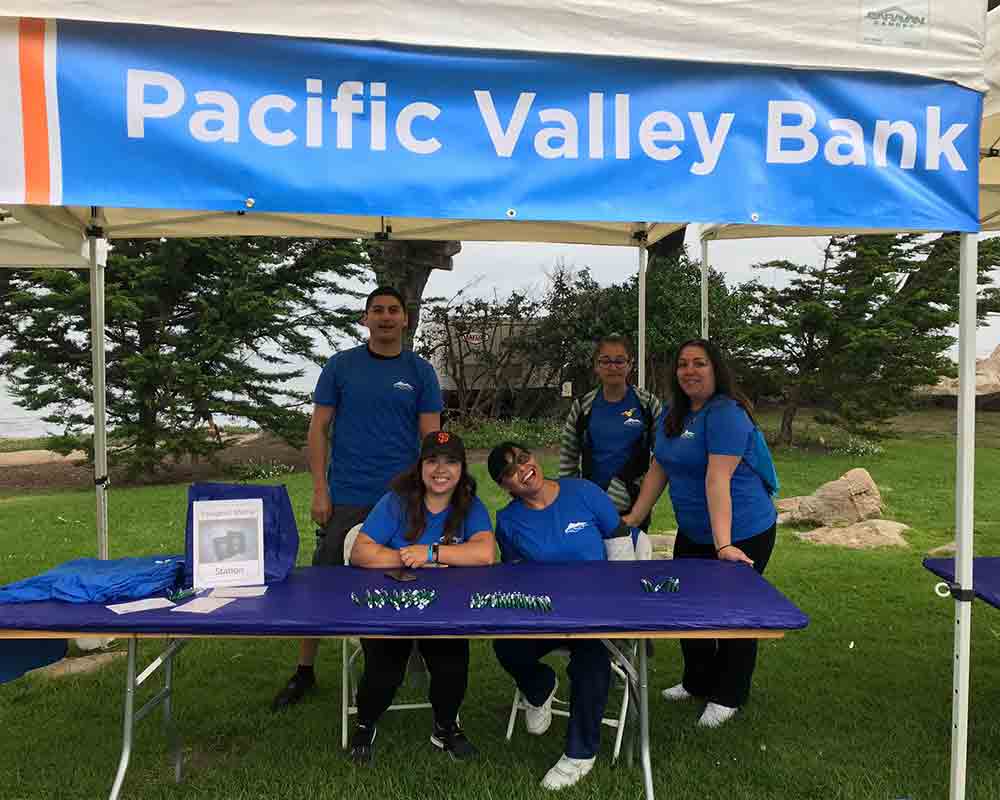 The Pacific Valley Bank Diabetic Debtors raised $855 for this wonderful event, which helped to bring the total money raised to $259,181. That's $3,481 more than the original goal! Way to go team, and thank you everyone who participated in One Walk this year. In case you missed it, donations are accepted year-round.