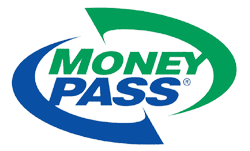 Safer than cash. Faster than writing a check.
Debit MasterCard® allows you to pay for purchases directly from your checking account without holding up the checkout line at the grocery store.
Use it to grab some quick cash from the ATM at any of our branch locations. Or at any of the over 24,000 surcharge free members of the MoneyPass® ATM network. Find your nearest ATM location at www.MoneyPass.com.