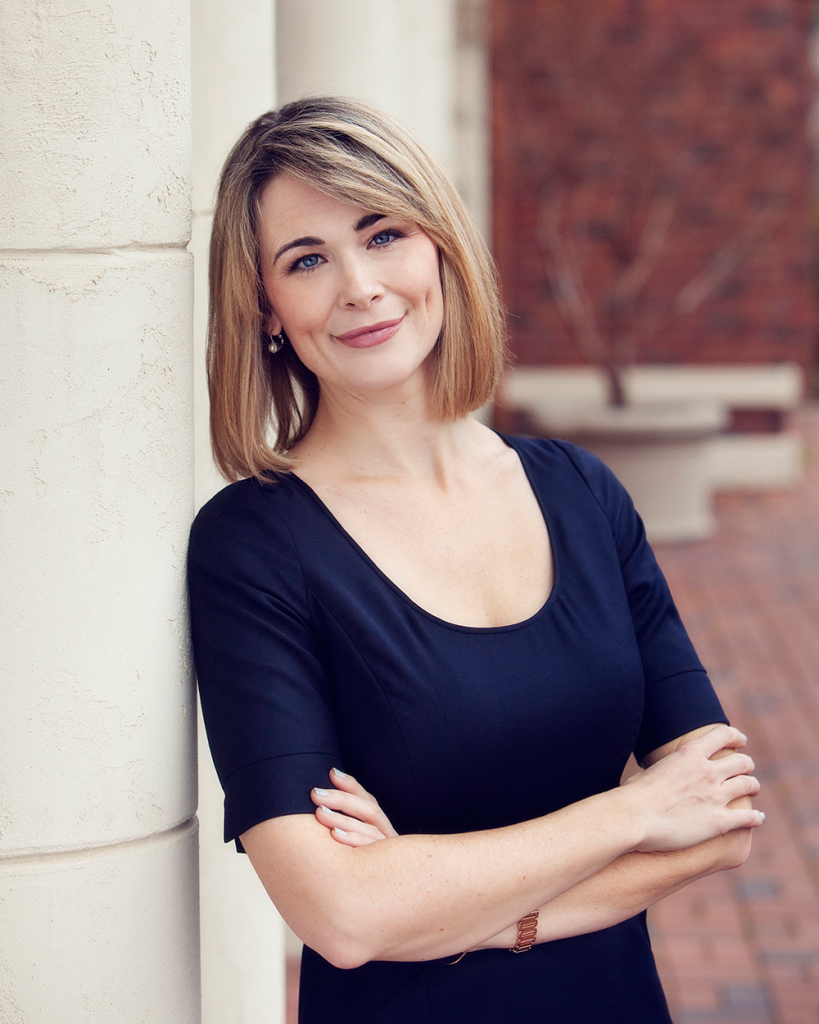 Pacific Valley Bank (PVB) is pleased to announce the addition of Jennifer Kuyper to the lending team. She will primarily work from the Monterey branch as the Senior Vice President, Senior Relationship Manager. 
Before earning her bachelor's degree in public relations from California State University, Chico, Kuyper grew up in Pacific Grove, and takes great pride in her local roots. 
Kuyper's career in banking began in 2002 with Wells Fargo Bank in Anchorage, Alaska. In 2010 she returned to California, where she worked in finance and real estate in Chico, eventually returning to her Monterey County roots in 2016, serving as Vice President, Senior Relationship Manager, for 1st Capital Bank.
"Jennifer brings a depth of experience along with a dedication to customer service and community involvement that will support our continued growth and success," shared Anker Fanoe, CEO. "Her background and collaborative approach complement the existing team and we are pleased she has chosen to continue her career in community banking with us."
"I am thrilled to join forces with the incredible team of community bankers at Pacific Valley," stated Kuyper. "The competitive pricing, efficient and collaborative processes, proactive client focus, and passion for building healthy and prosperous communities are perfectly aligned with my values. I look forward to continuing to support the capital needs of our local businesses and investors."
Kuyper sits on the board of directors for the Monterey Peninsula Chamber of Commerce and serves as co-chair on the Economic Vitality Committee. She also serves on the board for IMPOWER and supports the local Special Olympics by serving on the planning committee for their annual Sip and Swing fundraiser.  
About Pacific Valley Bank: 
Pacific Valley Bank is a California state-chartered bank that commenced operations in September 2004. The bank offers a broad range of financial products and services, including credit and deposit services to small and medium sized businesses, agriculture related businesses, nonprofit organizations, professional service providers, and individuals.
The bank serves customers primarily in Monterey County. For additional information, contact Pacific Valley Bank at (831) 771-4330 or visit their website at www.pacificvalleybank.com. Pacific Valley Bank has several locations for their customers' convenience:  422 Main Street, Salinas CA 93901; 498 Alvarado Street, Monterey, CA 93940; and 302 Broadway Street, King City, CA 93930.